The Boston Animal Rescue League working in below freezing temperatures to rescue oil-covered geese
One of ARL trying to find the best way to catch the oil-covered geese
Unburying the T in Dorchester, third blizzard, maybe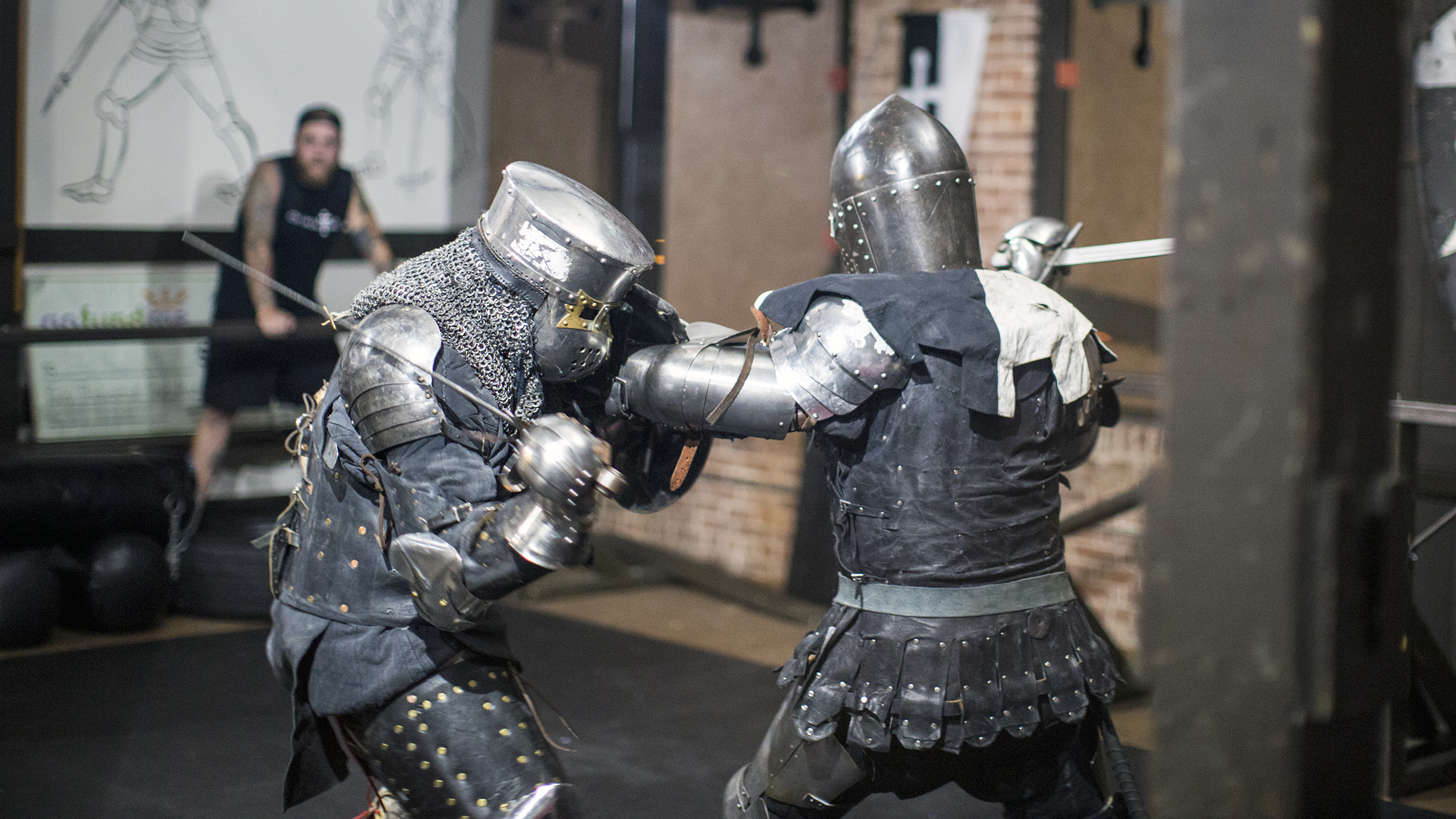 Full force, full armor, real weapons
Heavily polluted paint factory turned into a ocean preservation organization in Gloucester
Saving the oceans, one snot-drone at a time in Gloucester
The Ocean Alliance is working to research whales by collecting their blow (or snot) to learn more about them, and therefore learn more about the ocean, and preserve it as much as possible.
Jay Carney, the last line of defense for criminals
Everyone seems to know Jay Carney. He's the guy who defended James J. "Whitey" Bulger the mobster. And Tarek Mehanna the terrorist. And John C. Salvi the abortion clinic murderer. Plus dozens and dozens of other low-profile suspected murderers, rapists and robbers caught up in the criminal justice system.
 
http://people.boston.com/jay-carney/
There wasn't much snow in 2016, but it was sticky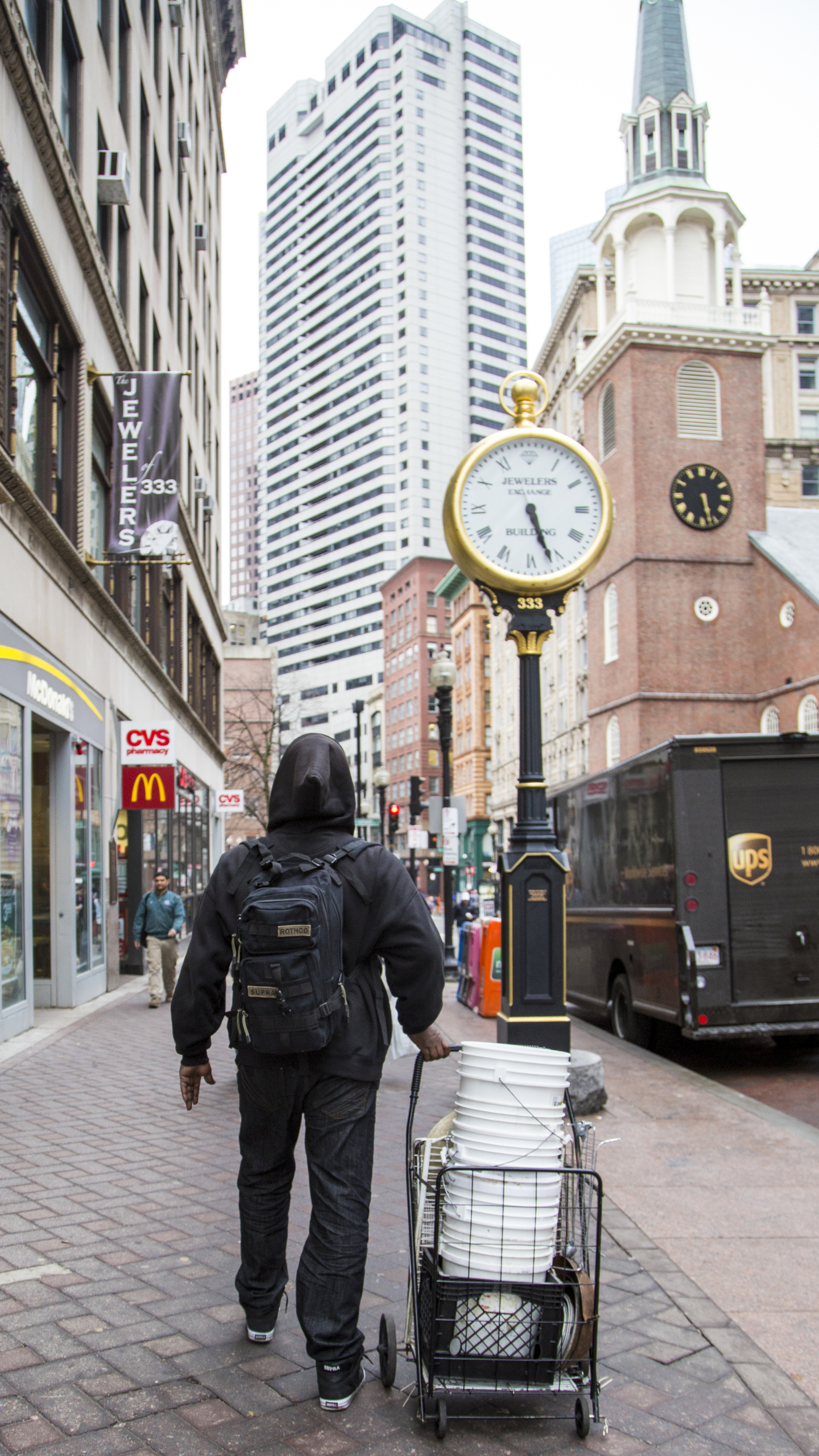 Boston's bucket brigade, a day in the life
http://people.boston.com/boston-bucket-drummers/
"Jacques Ze Whipper" wowing crowds with his whip-cracking and bad puns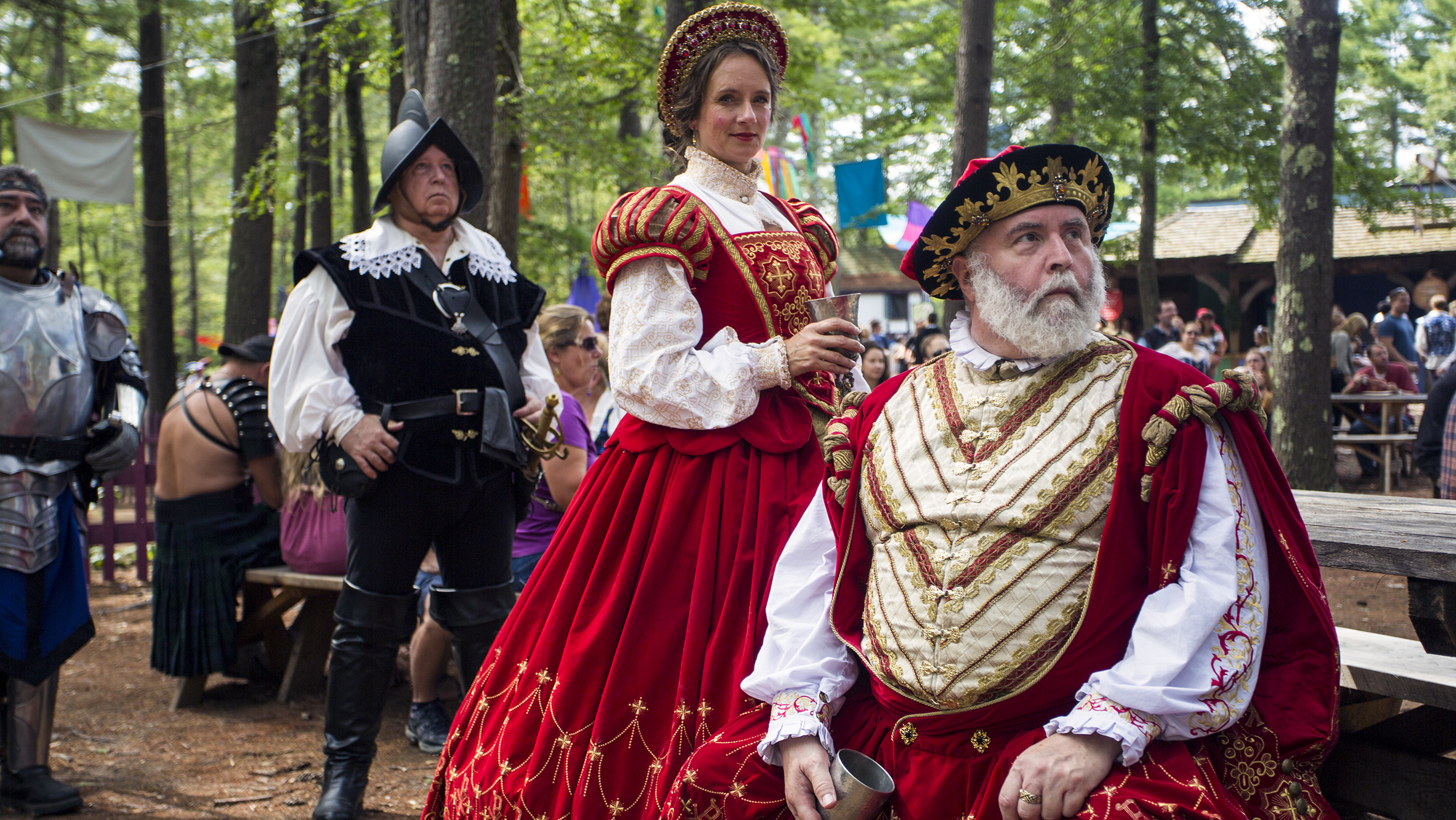 King Richard and the Queen fit right in at King Richard's Faire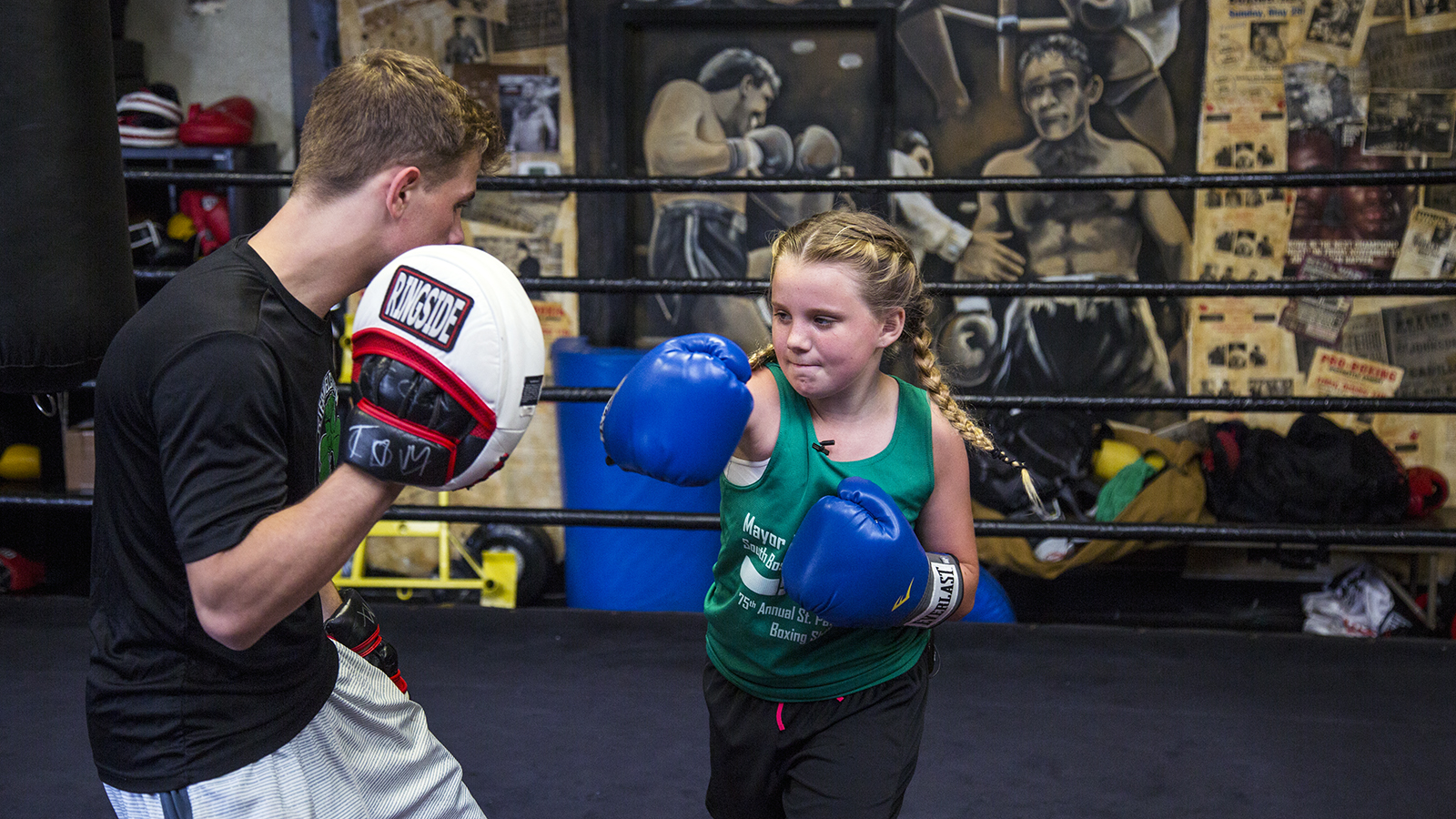 Growing up in the sweet science
Lily Austin doesn't care that her friends think she's weird. She likes boxing anyway.
She's been stepping into the ring at Peter Welch's Gym in South Boston since she was 7 years old. She's 10 now. She fights and sweats and worries that she might break something, but she keeps coming back.
http://www.boston.com/sports/boxing/2015/08/24/growing-with-the-sweet-science/rKJDmtjzjC0bl8blgft7iJ/story.html
Danny "Bhoy" O'Connor was going to be one of the trainers going along with the boys to Ireland
A portion of the 14 Boston boys selected for a trip to Ireland to compete against their Irish peers
Windsurfing at Castle Island
They show up whenever the wind appears.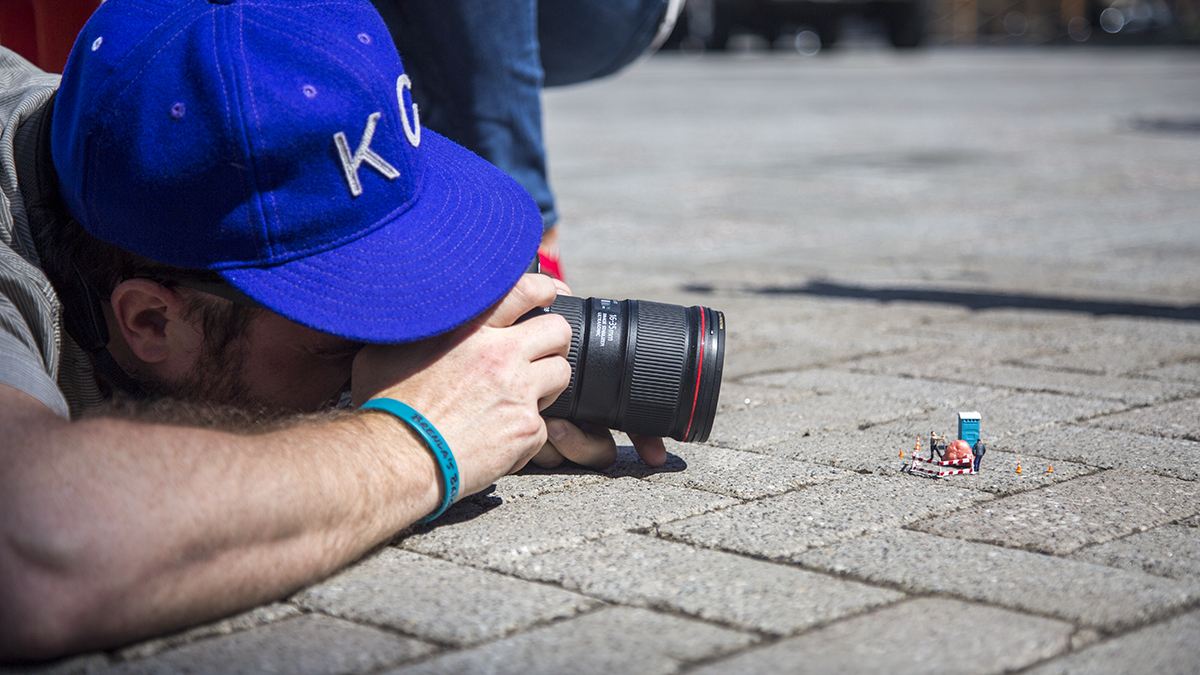 Miniaturizing Boston
A Bostonian couple turned a love of photography into a career, and super-sized Boston in a new way.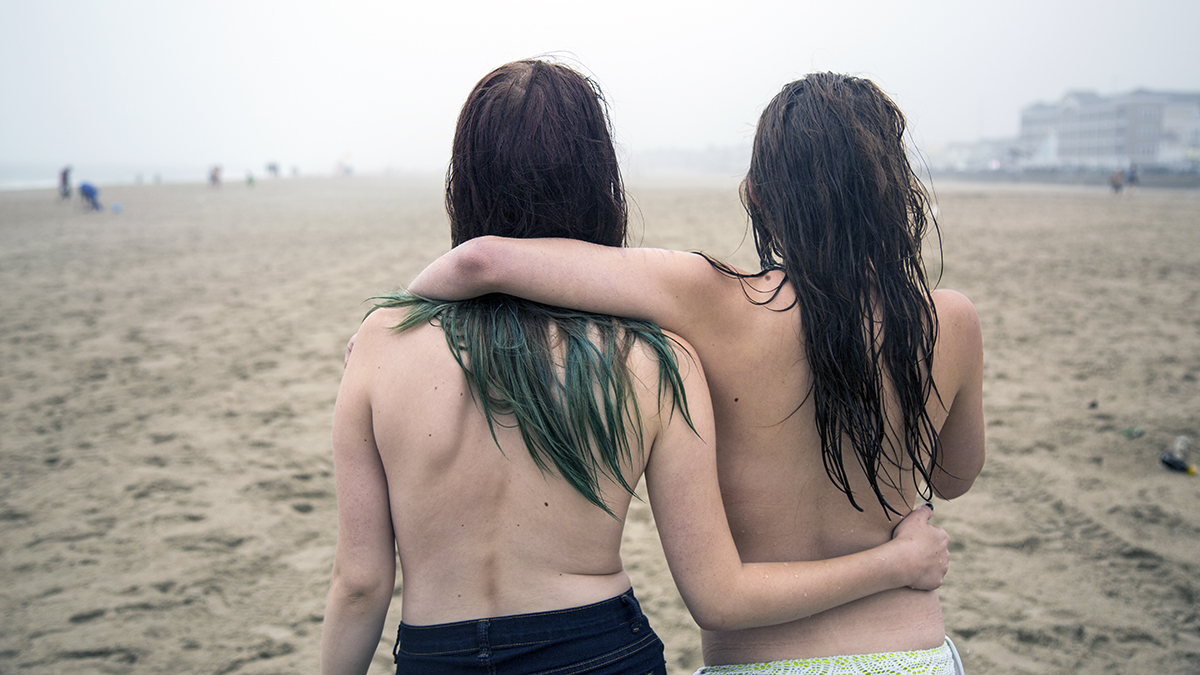 International Topless Day
In honor of International Topless Day, New Hampshire hosted a gathering of women trying to raise awareness of the double standards of society accepting topless men in public, but not women.
700 weeks later, still waiting for justice for the church's sexual abuse
Victims of the Catholic church's sexual abuse show up every Sunday, and stand outside the church, waiting for retribution.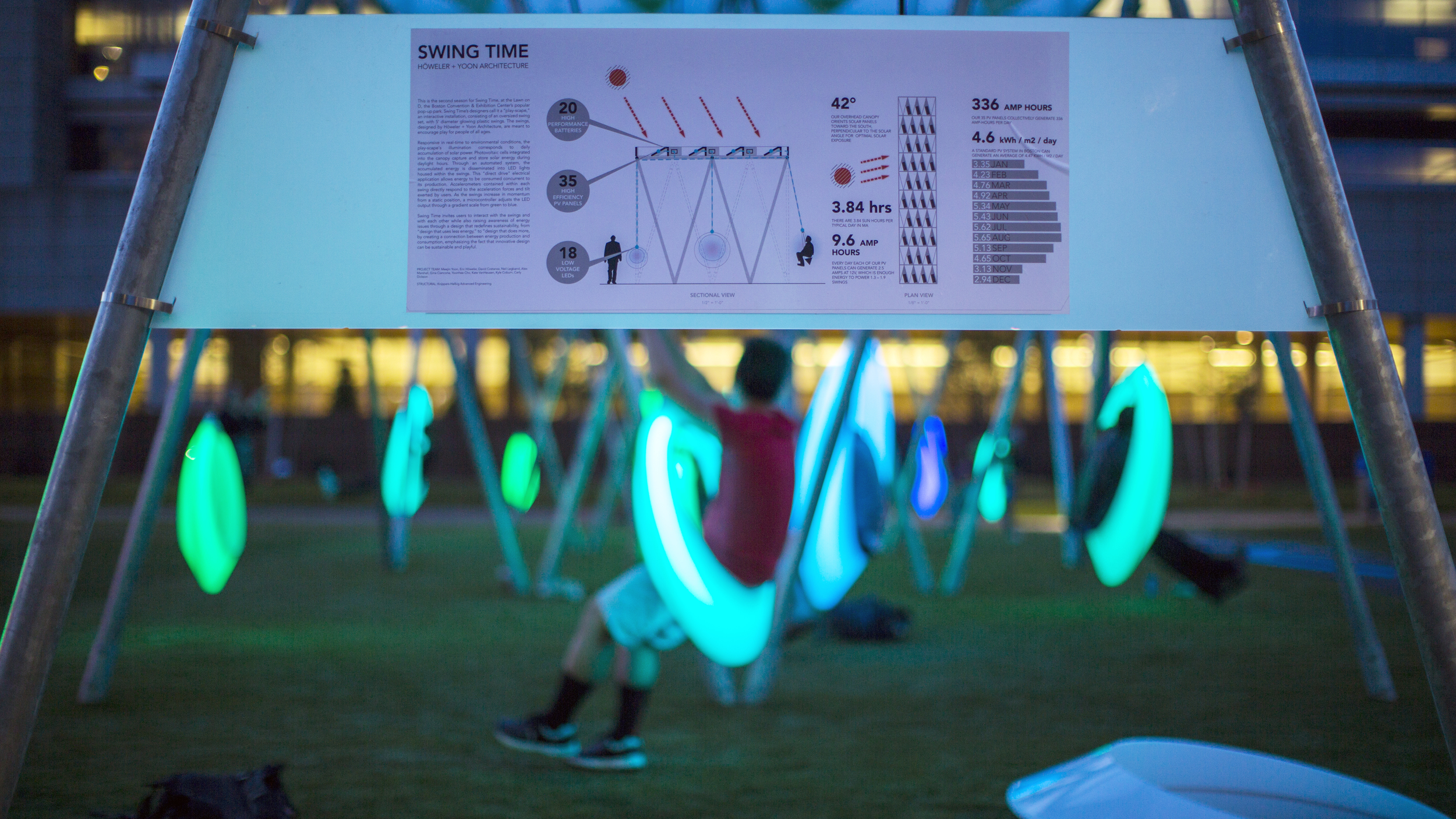 Sun-powered ring swings of light
The Lawn on D in South Boston is way too much fun for children of all ages.
Impromptu photo shoots in Gloucester with the video team
Cosplayer Brandon the Shapeshifter brought out his best Maleficent at the Boston ComicCon
http://www.boston.com/entertainment/2015/08/02/boston-comic-con/DBWQVxqw76w4cqw28WwLBM/pictures.html#slide-4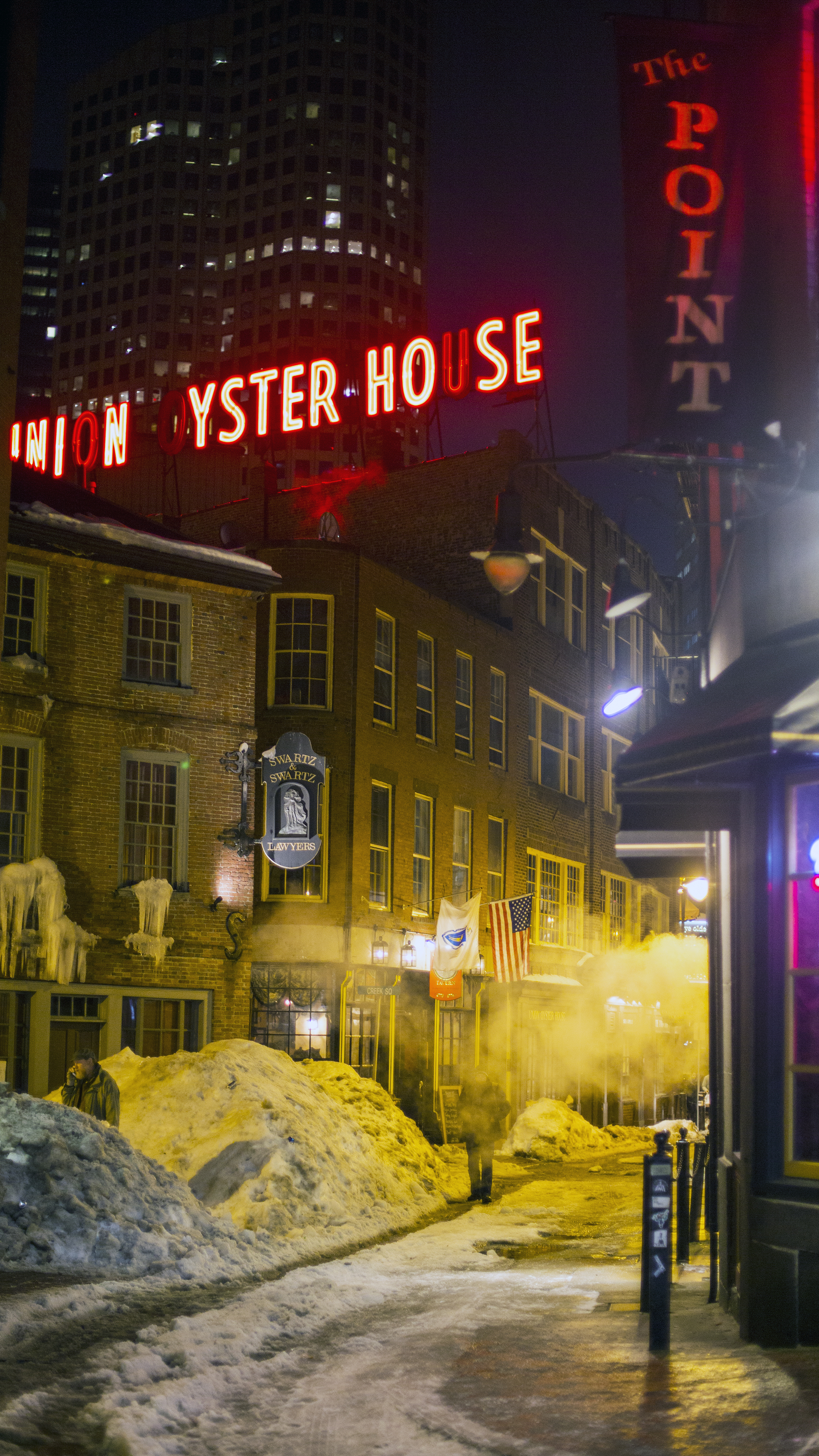 Only the first of many Boston blizzards in early 2015
Preparing for Boston Calling, barrels are needed
The marathon ended, but he's still waiting for his wife
http://www.boston.com/sports/marathon/2015/04/22/running-for-martin-short-film-about-long-race/hPbelYmmLR5O1jcocnXzjI/story.html